Art X Social Justice's inaugural event, "Stories in Paper," featured paper-based artwork made by incarcerated people. Through workshops led by art therapist Laura Betancur, the artists constructed pieces in a variety styles, which reflected a range of experiences.
With only paper at their disposal due to prison restrictions on permitted art supplies, many artists contorted paper in inventive ways to create three-dimensional pieces.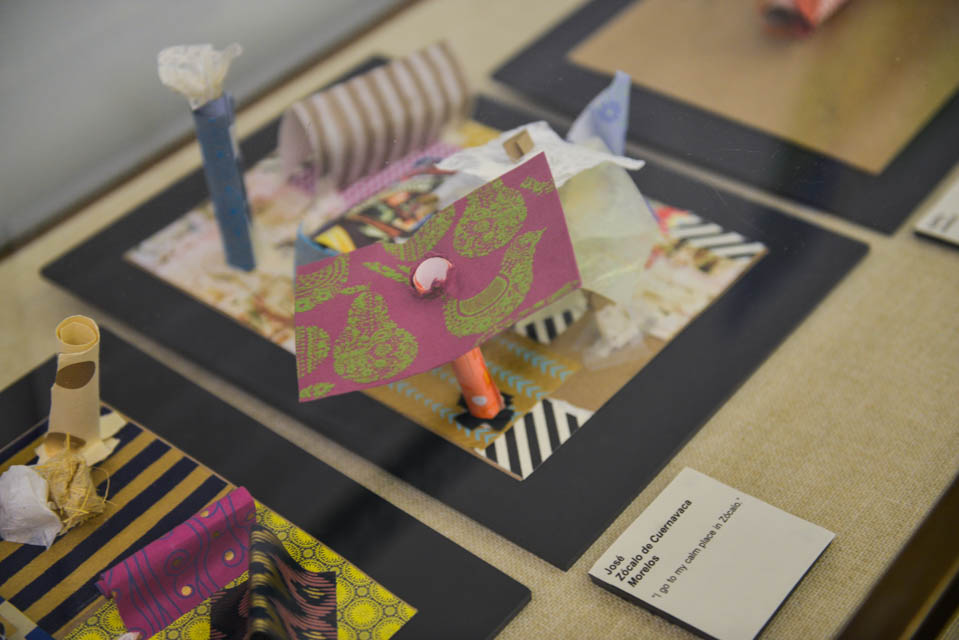 With each piece "Stories in Paper" shares, the viewer witnesses a person living a restricted life —even restricted in the use of art supplies—sharing their expansive innermost thoughts and desires. Whether exploring ideas of justice, home, or culture, each of these artists seems to use art as a source of comfort, or a brief trip to their "calm place."
Staff writer Margaret Tilley can be contacted at margaret.tilley@columbiaspectator.com. Follow Spectator on Twitter @ColumbiaSpec.