Alexandra Aguirre
---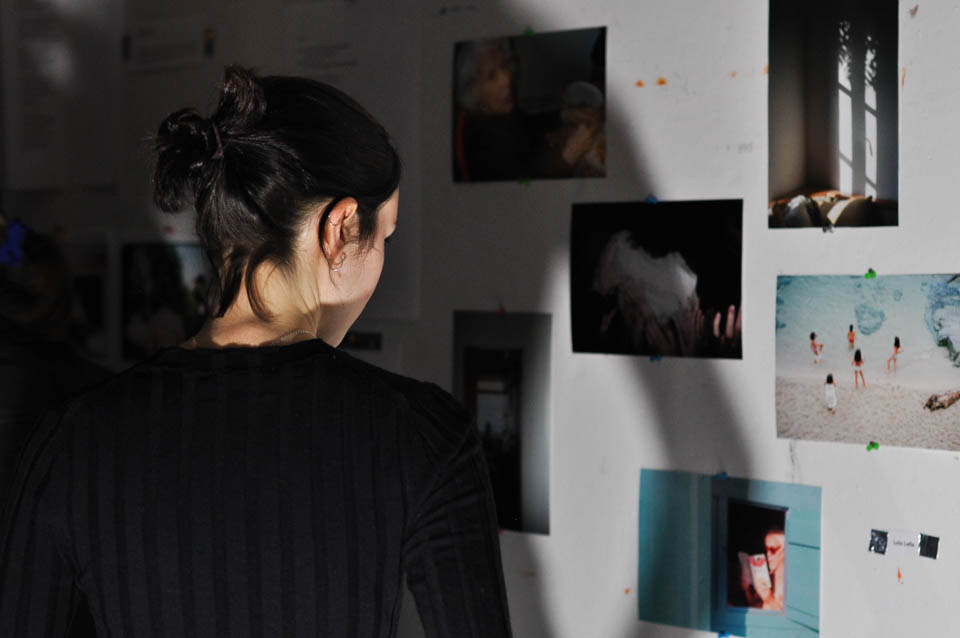 2019-04-24T03:06:01.145Z
Updated at 11:04 p.m. on April 23.
---
2019-04-08T04:30:48.822Z
Early Modern English isn't too far from contemporary English, but too many "thees" and "thous" can trip up anyone. In this age, Shakespeare's work is constantly being translated in order to reach wider modern audiences, but the question remains—to translate or not to translate?
...