Alice McCrum
---
2018-04-19T11:11:25.915Z
It is late one Sunday evening and I am on my way to the third floor of Uris Hall. The elevator opens onto a large commonspace with computer stations on the right, a glass conference room at the back, and golden oak colored lockers framing the wide hallways. The space feels like something from the suburbs, too large to exist on a crowded city campus. Tomorrow, this sleeping giant will house 350 faculty members and 1,500 business school students; today, the radical possibility of such an enormous amount of space feels overwhelming.
...
---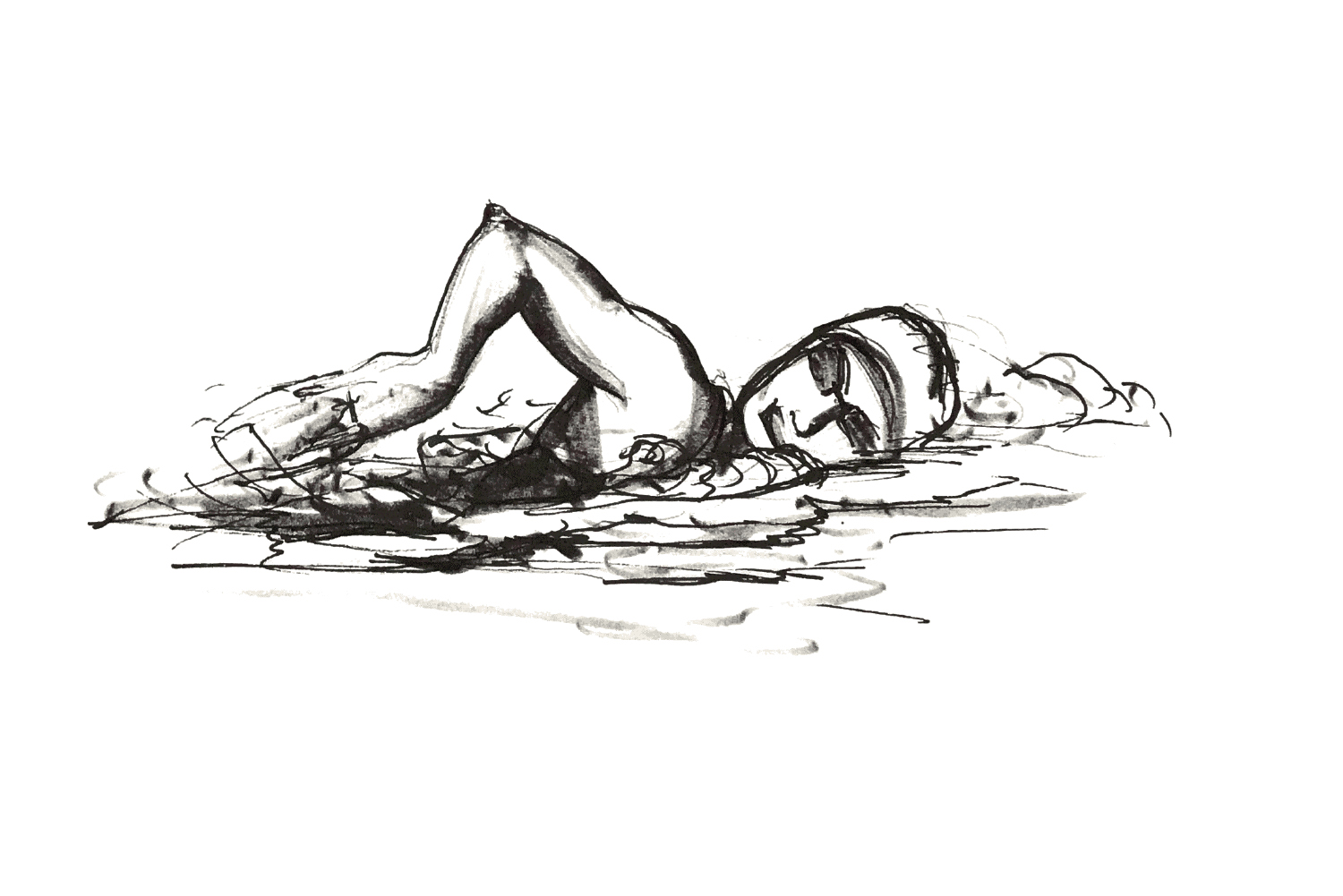 2018-03-09T04:03:08.918Z
On Monday, February 19, 2018, from 12:49 p.m. to 1:27 p.m., I lived life in the fast lane for the very first time. It was, in a word, exhilarating. For those 38 minutes, I was light and swift and streamlined. My skin was clean and soft. My legs were strong.
...