Bingxuan Wang
---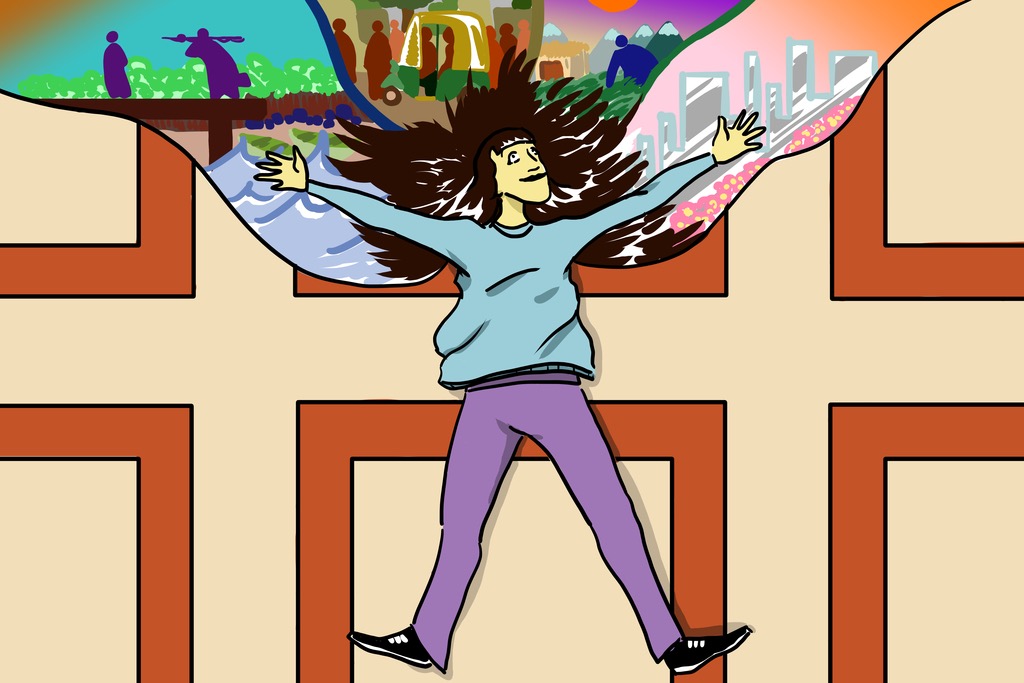 2018-12-10T17:18:37.933Z
"The best thing about global thought is [that] nobody knows what it is," Carol Gluck, the current chair and one of the six founding members of
the Committee on Global Thought
, says.
...
---
2018-09-24T21:59:47.247Z
"A lot of the time, when people first come to Lerner … they don't know where they're going." This sentence, pulled from
a Spectator article
published 10 years ago, speaks to my own first impression of Lerner. A few meeting rooms and some steel ramps spiraling toward ever-higher floors didn't indicate any concrete function the building was supposed to serve. I initially thought of Lerner as the home of Ferris Booth Commons and some administrative offices; later I saw it as a multifunctional space with some auditoriums and club meeting rooms. Yet through all this, Lerner never left me the impression of being a student center: a space where students freely meet and socialize; the epicenter of student activity on campus.
...