David A Lee
---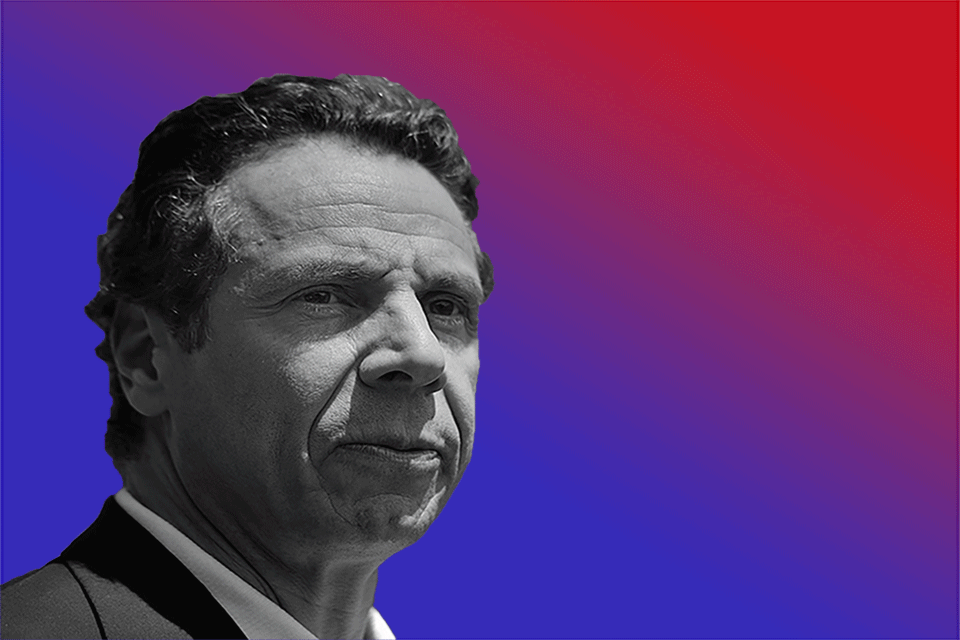 2018-10-22T02:32:45.864Z
Unlike some other Columbia students, I have no prestigious Wall Street or Silicon Valley summer internship to boast about, and I have no intention of getting one. To the contrary, I spent this past summer witnessing how corporate interests have waged a class war against the most vulnerable Americans.
...
---
2013-03-28T02:16:13Z
ABC's Making the Band, a documentary showing how the boy-band known as O-town was made, was a popular show among the teen demographic when it completed its run late last year. The show began with a series of auditions and revealed the horrors of elimination. Today, there are five guys left, and they make up the group known as O-town.
...