Emma James
---
2018-10-15T05:10:31.583Z
In the wake of former General Studies Dean of Students Tom Harford's removal in August, GS students have reported a heightened reluctance in seeking support from their administration, despite its history of being particularly accessible to students.
...
---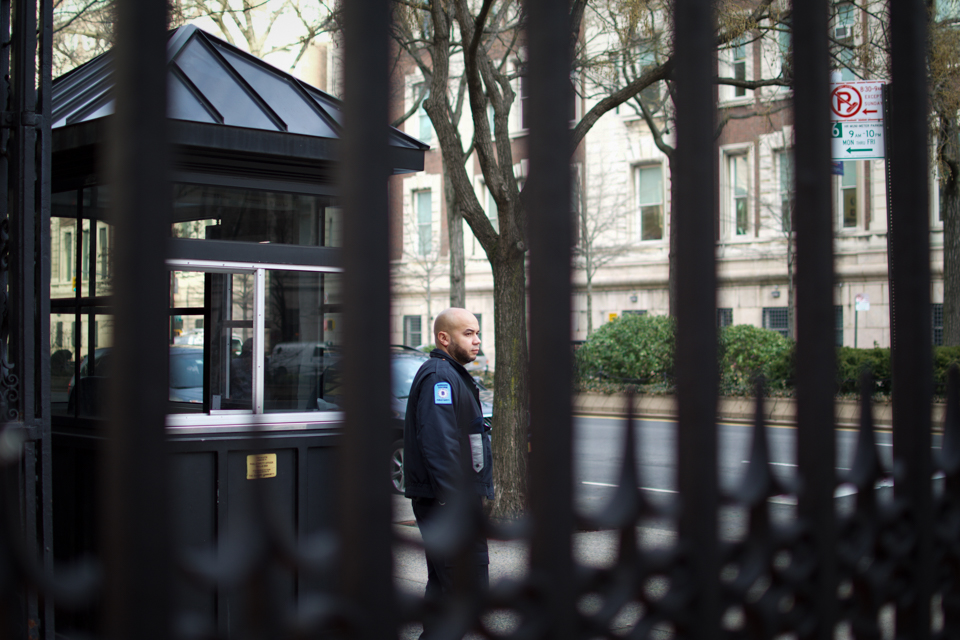 2018-10-03T00:17:37.532Z
Updated October 2, 2018 at 8:17 p.m.
---
2018-09-19T04:24:36.751Z
The graduate student union has announced that it will strike again this fall, continuing their campaign of "relentless disruption" in light of the University's refusal to negotiate, according to union spokesperson and bargaining committee member Olga Brudastova.
...