Jane Mok
---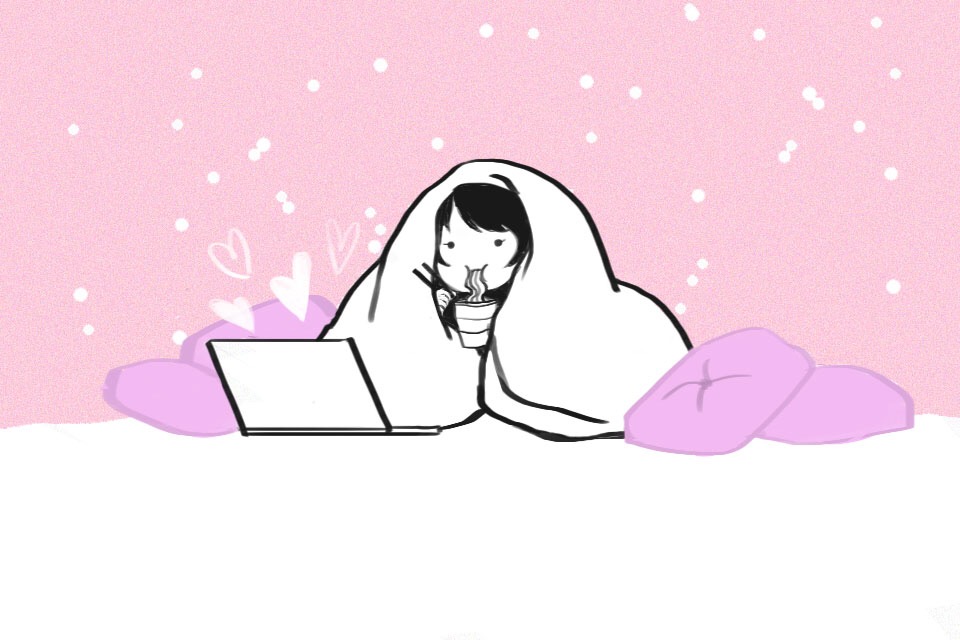 2019-10-17T04:10:36.156Z
Whether you're head over heels in love, still dreaming of meeting the one, or perfectly content with the adventures that Tinder, Bumble, or Grindr have to offer, you can't deny the role that love—in all its curious shapes and forms—plays in our lives. It's the reason why a lot of people go through the hassle of signing wedding papers and procreating and starting a family. And all those lengthy phone calls from your best friend complaining, gushing, or crying about their S/O? Can't argue with that.
...
---
2019-10-04T03:59:51.351Z
We've all been there. We've all felt stuck in limbo, staring blearily out of a musky and dank library with a foggy headspace we can't shake off. If you're feeling unproductive, restless, and in search of a change of pace, you've come to the right place. Although Columbia is home to many libraries with various personalities, it's totally OK to not want to spend the majority of your waking hours in one of them. Here's a gentle reminder that there are plenty of other accessible options (within walking distance) around Morningside Heights for you to hunker down and power through all that work that's been piling up.
...