Kaili Meier
---
2019-08-26T17:41:31.756Z
It can be so easy to feel anonymous at this school—like just another faceless body wandering through halls filled with portraits and memorials of change-making alumni. We walk among teenagers who've accomplished more before their first year of college than many people accomplish in their lifetimes. We sit in classrooms with students who might someday change the world and with professors who may have done so already.
...
---
---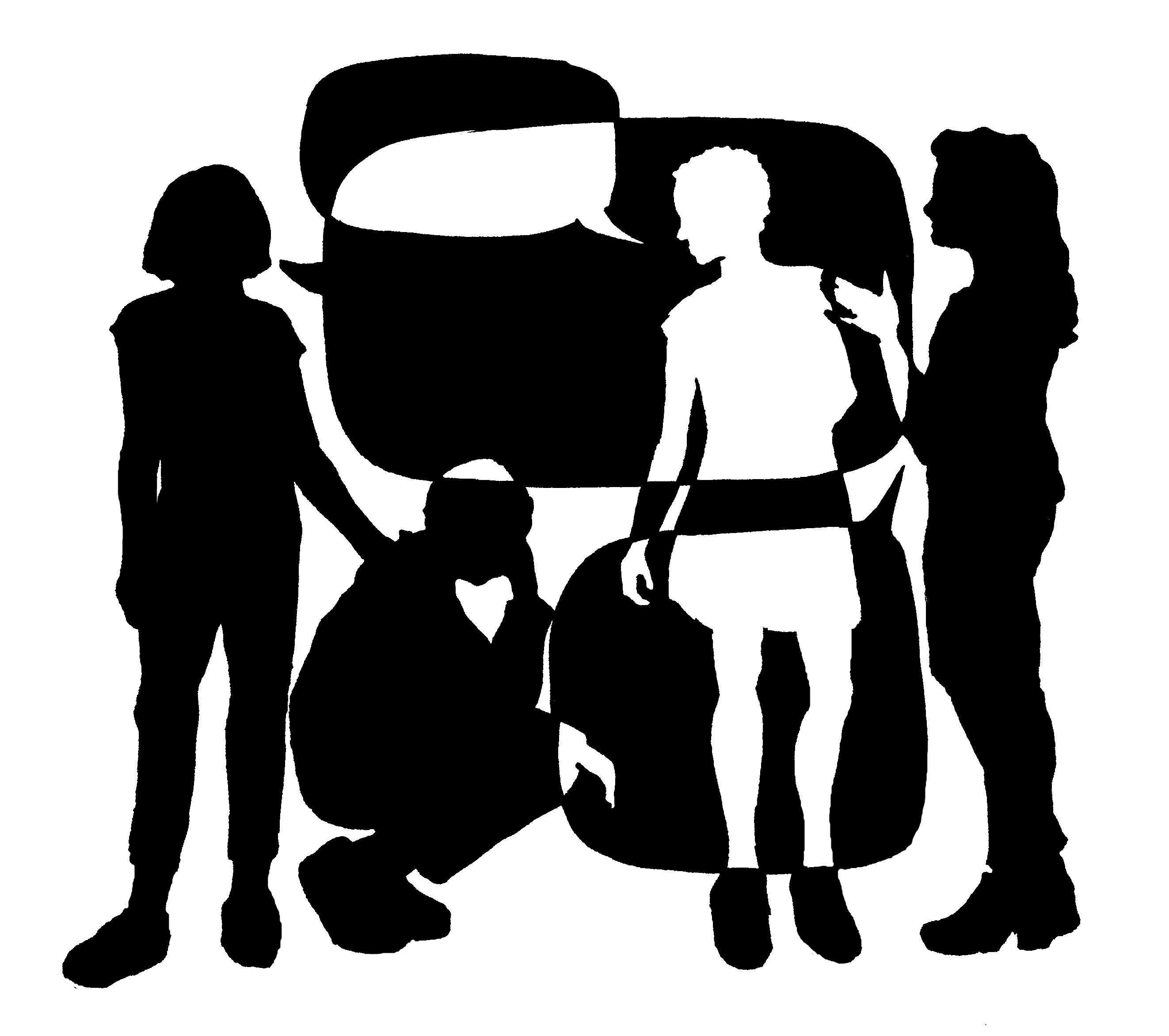 2019-01-21T16:11:57.651Z
We want to hear from you.