Madison Andrus
---
2019-03-01T03:29:23.806Z
After decades of activism surrounding the University's lack of dedicated scholarship to issues of race and ethnicity, Columbia approved its first African American and African Diaspora studies department last fall. Here, in light of Black History Month, some of those who made it happen reflect on the push for change in a slow-moving world of academia.
...
---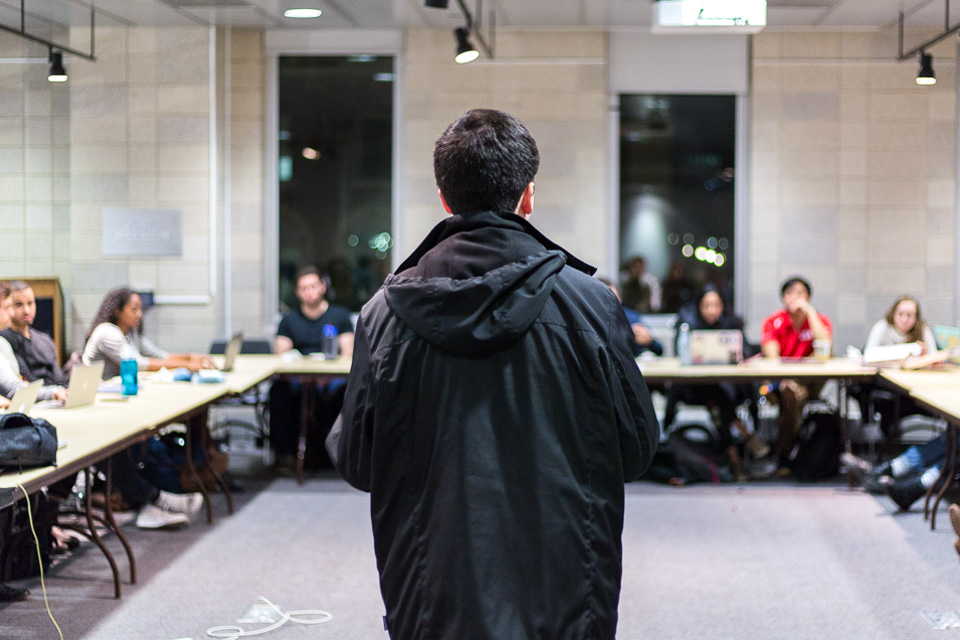 2019-02-19T22:23:27.917Z
At its second meeting of the semester, the Columbia College Student Council discussed textbook affordability for low-income students, largely focusing on an ill-received proposal that would increase tuition by $600 per year to cover textbook costs for all students.
...