Monica Lin
---
2019-04-24T00:52:42.965Z
A tiger and a bear wanted to become human beings. A god promised to make their dream come true if the tiger and the bear went to a cave and survived only on water and garlic. The tiger quit, but the bear persevered and was transformed into the first Korean, going on to create the aboriginal generation of Korean people.
...
---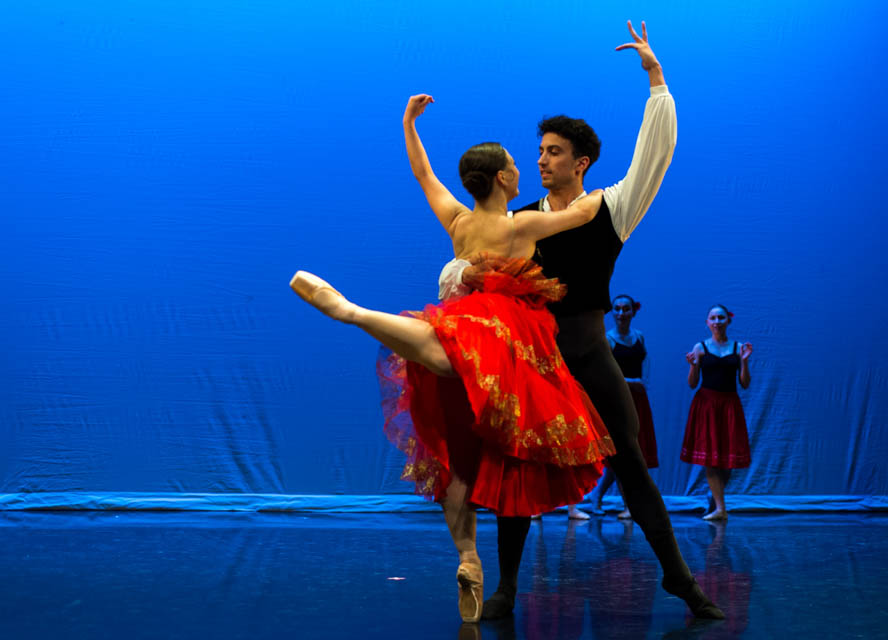 2019-04-15T03:55:14.222Z
''How mad must one be to mistake a windmill for a monstrous giant?'' an audience member unfamiliar with Miguel de Cervantes' literary masterpiece must have been wondering when Don Quixote lashes out at the harmless inanimate object, eventually passing out from exhaustion.
...