Robert Friedman
---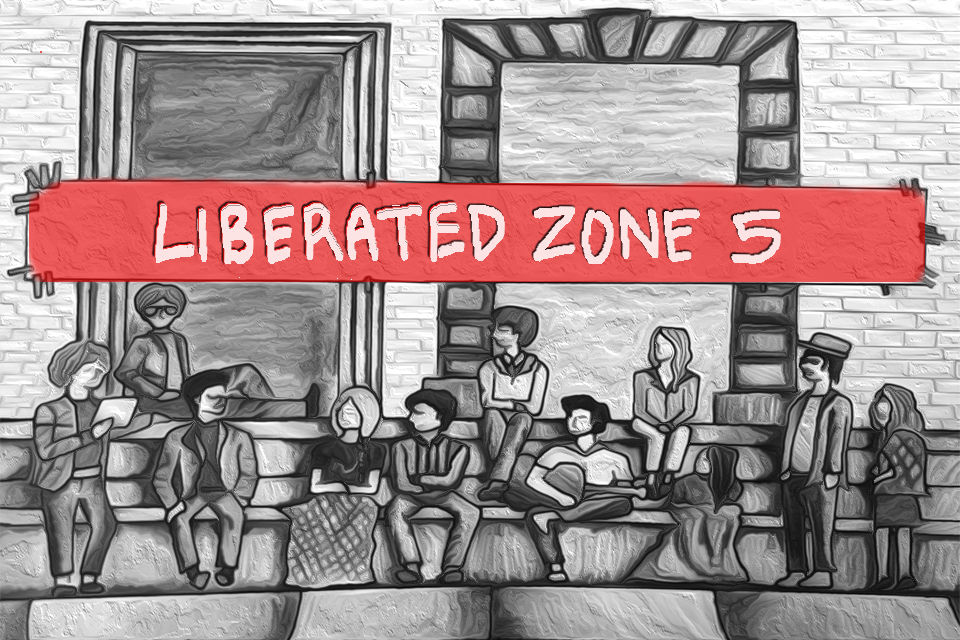 ---
2018-04-26T09:35:42.795Z
A few weeks ago, I watched Emma Gonzalez address hundreds of thousands of anti-gun protesters in Washington. I was one of millions more tuning in on television to hear her powerful six-minute, 20-second speech, most of which was delivered in silence as she stared fiercely ahead, tears trickling down her cheeks. The intensity of her rage, the righteousness of her cause, the incandescence of her youth brought back memories of a time 50 years ago when campuses across America were on fire. Like cicadas with a half-century life cycle, students were making deafening noises again.
...
---
2013-03-28T01:17:51Z
Last weekend, several hundred participants in the 1968 student protests at Columbia occupied buildings on campus—this time legally—to reflect on the meaning of those events. This time the students had the benefit of 40 years of hindsight. This time, too, black students (now doctors and judges and teachers) and white students (now also doctors and judges and teachers) were together again under the same roof.
...