Zachary Hendrickson
---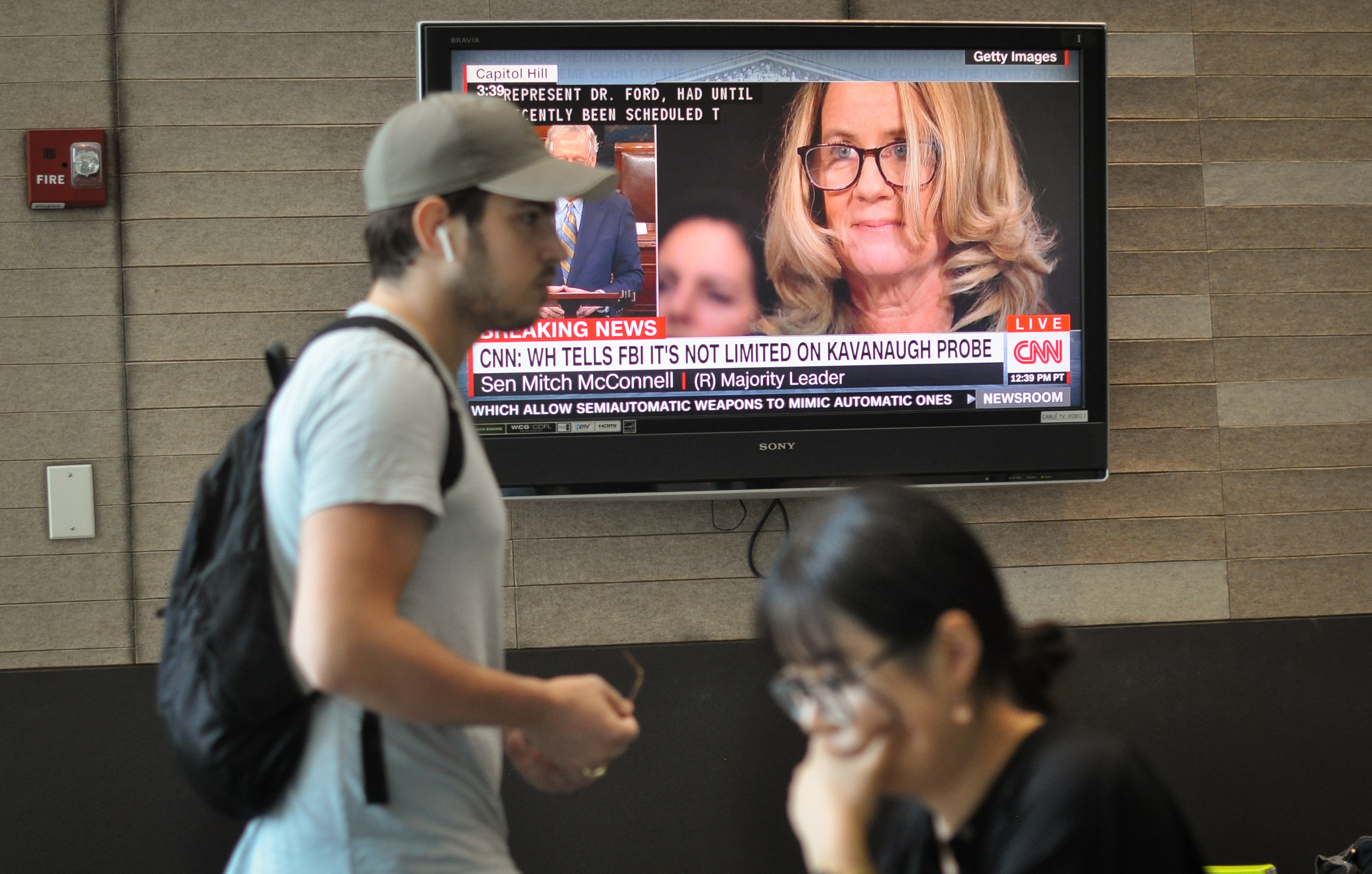 2018-10-04T03:50:15.001Z
Studies show that
one in three women
in America has experienced
sexual violence
, a harsh reality shared by
women at Columbia
as well. It's such a large portion of the population that it can be difficult to fully comprehend the scope of the problem. Yet, there's a second half to that statistic that we rarely hear anyone talk about. If so many women have been sexually assaulted, then who are the ones responsible?
...
---
2015-04-23T21:31:52Z
Warning: This article deals with issues of mental illness, self-harm, and suicide.