---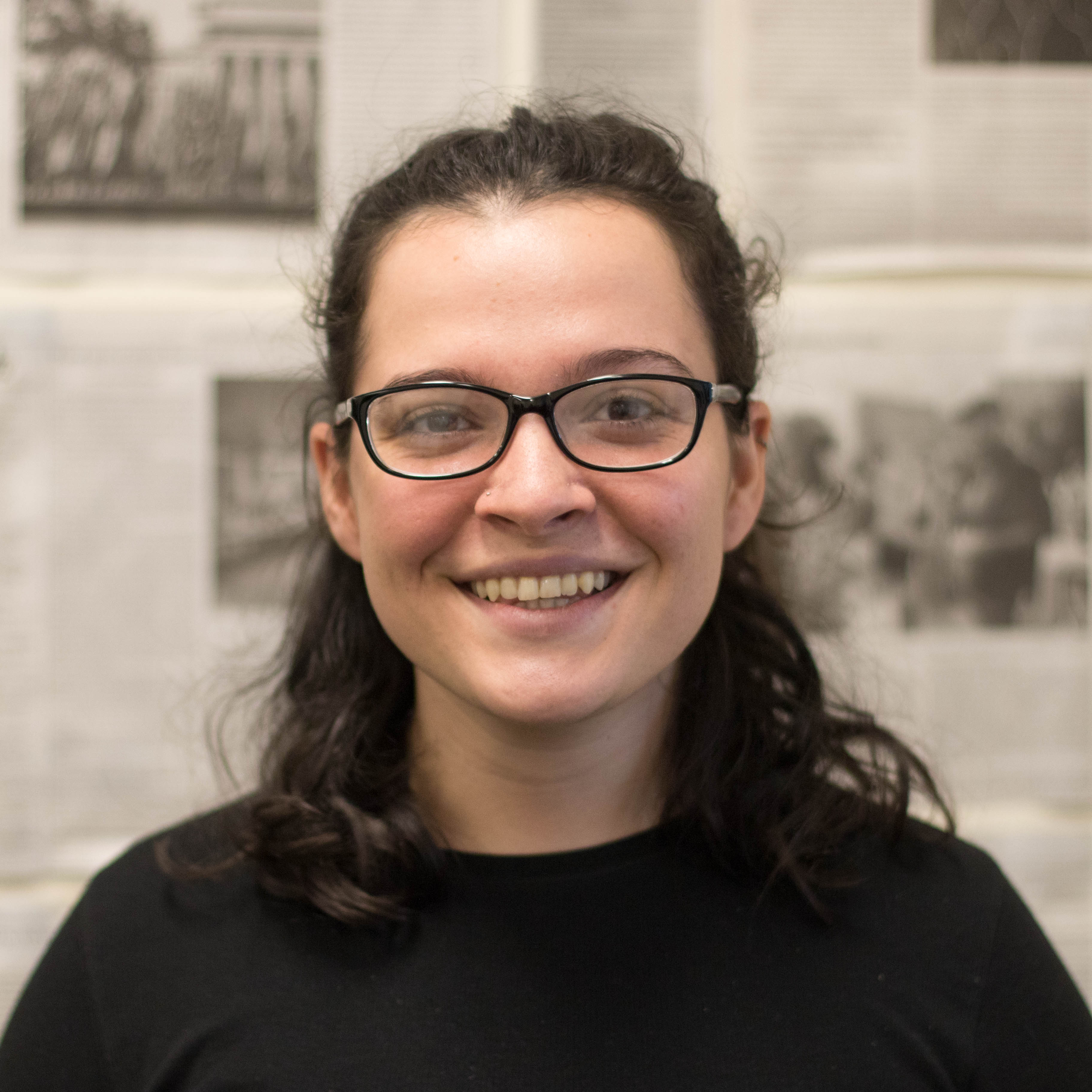 I came to Columbia after being born and raised in Hawaiʻi. And I'll be the first to say that the rumors about Hawaiʻi are true: The weather is gorgeous year-round; beaches are free and beautiful; the healthcare system is comprehensive; it's routinely rated one of the happiest states in the country. People flock on vacation from all over the world for a taste of what is, to many people, an everyday reality.
And, naturally, that reality is complicated—more complicated than it may look from afar. Modern Hawaiʻi is a product of swift and brutal white settler colonialism that personally attended to the decimation of the native Hawaiian population. The state's cost of living is extraordinary. The islands struggle variably with homelessness and rural poverty. Hawaiʻi public schools are among the neediest in the country.
These complexities create a Hawaiʻi that is, at once, both singularly beautiful and structurally challenging. And nowhere is that clearer than within the framework of race: Hawaiʻi is the most racially diverse state in the country, and its famed cultural syncretism causes as much grief as it does joy.
Imagine my disappointment, then, when I came to Columbia longing to think critically about Hawaiʻi, to share its many blessings and curses in my new crowds and was faced on all sides instead with vapid small talk: "Wow! You must really miss the weather there!" "Isn't that a super long flight?" "My cousin stayed on Maui once!"
And so I quickly understood: Hawaiʻi is just different enough to be interesting, but not so foreign that it's inaccessible. It is exotic, yes, but palatably so.
I agonize over how to present a multifaceted image of Hawaiʻi in conversation at Columbia. And, over time, I myself have become conflated with that conversation. People here know me as being from Hawaiʻi and, because I'm relatively mellow and nurturing, somehow emblematic of its culture. But this association forces me to admit a lifelong shame: Though I very much belong to it, Hawaiʻi has never belonged to me.
I was born on Kauaʻi, Hawaiʻi's oldest island, and grew up like every other kid there—a little dirty, a little broke, but very, very content, cradled by the love of Hawaiian family values that permeate the island's culture. I lived barefoot. I loved the beach. I ate local food, an ingenious mix of Hawaiian, Japanese, Chinese, Portuguese, Filipino, Korean, Hispanic, and American cuisines—a product of mass immigration to Hawaiʻi in the plantation era. I called my elders "auntie" and "uncle" out of respect. I studied Hawaiian history in school and ached at its many injustices. I hiked my island's mountains and tubed down its rivers, aware that my attitude toward the land must be one of reverence, not entitlement. I was, and very much remain, a Hawaiʻi kid.
And like any Hawaiʻi kid, I went to Hawaiʻi public schools. But there, I was called haole ("how-leh" or "how-li"), a Hawaiian word for white people that can be as descriptive or derogatory as the speaker intends. And there has long existed a divide between the state's non-white population, most of whom have native and/or immigrant ancestors, and the white minority, who symbolize America and the West and the destructive colonialist systems that fractured old Hawaiʻi upon contact hundreds of years ago.
Hawaiʻi's ancestral memory runs deep and plays out in complicated ways. To be from Hawaiʻi is to be literate in all of her cultures: We celebrate Chinese New Year alongside Makahiki, the Hawaiian season of bounty, and eat Portuguese malasada doughnuts and Japanese purple sweet potato alike. But it also means recognizing that haole people, in spite of any connection they may feel to Hawaiʻi's cultural pluralism, form an out-group whose boundaries are as inflexible as they are historic. I was a Hawaiʻi kid, sure. But I was a white one, and that ultimately determined how my community saw me—and how I saw myself.
So now, at Columbia, I find myself eagerly and proudly representing Hawaiʻi—perpetuating its values, advocating for awareness of its history, even researching its languages in school—while, in many ways, feeling ill-qualified to represent it at all. The irony is sick. Even though Hawaiʻi is the foundation of who I am, to myself and to the world, I have never felt entitled to identify that way. The disconnect is, at the very least, confusing. It tends to be utterly heartbreaking.
I'm tired of reducing Hawaiʻi's complexities to tepid anecdotes about its weather. I am also weary of being emblematic of a culture—of a unique plurality of cultures—that has never truly been mine. We understand at Columbia and in academia how narratives are intricate and messy, how every rule we establish is liable to exception and nuance. Allow me, then, to make room for a multifaceted Hawaiʻi. Maybe, somewhere along the line, I can also find room for me.
Harmony is a Columbia College junior who doesn't know what she's doing in New York, either. Wait… you went to a lūʻau once? She definitely wants to hear all about it. Send an animated account to hmg2140@columbia.edu. Striking Chords runs alternate Tuesdays.
To respond to this column, or to submit an op-ed, contact opinion@columbiaspectator.com.