Today was the last day to glut yourself on pancakes and other decadences, because starting tomorrow, for 40 days and 40 nights, we must give up all the luxuries Columbia students know and love. Here is Spectrum's guide to what Columbians should give up for Lent.
1. Attempting to eat a daily vegetable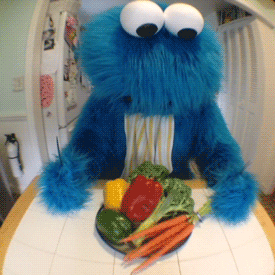 2. Drawing erotic portraits of your hot TA
3. Flirting with dining hall staff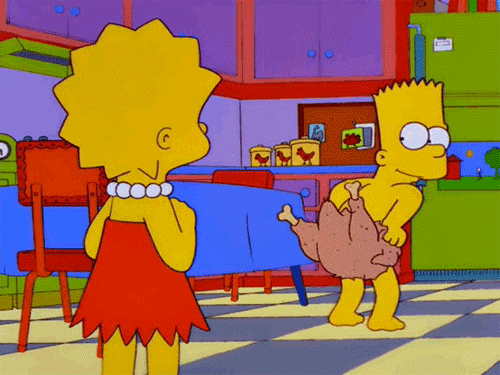 4. Ferris Booth and JJ's Hershey's kisses and mints
5. High-fiving professors when you see them outside class 6. Crying for companionship in Butler stacks while peers fornicate around you
7. Hope in our football team
8. Jogging in the freezing cold in tiny shorts (seriously why is this a common thing?)
9. Following more dog than human Instagram accounts
via nevillejacobs / Instagram
10. Religious practices (e.g. Lent)
11. Soliciting sex on Yik Yak
12. Dreams to be the first kid from your small town to make it in the Big Apple
13. SparkNotes
14. Paying off loans
15. Trying to make it big on Campus Snapchat
16. Sleep
17. Dreams of financial success
18. Starbucks
19. Procrastination
20. Giving up
gifs courtesy of giphy.com
Sophia Hotung is a first-year at Barnard College whose choice to become an atheist was based on her inability to successfully give anything up ever for Lent.