Riding the subway may get even pricier.
In 2013 a ride cost a solid $2.50. Come 2015, dark times fell upon us, increasing fares to $2.75. 2016 seemed relatively stable, but alas, it looks like 2017 may see another 25¢ bump up in price. In short, 2017 could be a year of President Trump and $3 subway fares.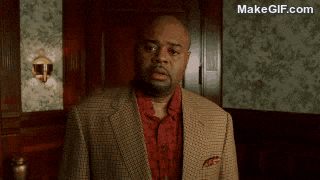 Data courtesy of Mashable.
Now this fare increase isn't certaint yet. The New York Daily News reported that the MTA published a financial plan, aiming to raise $300 million a year. In the past, the MTA raised money through fair hikes, so it figures that they'll do something similar again and we'll see another hike by next year in both single ride fares and unlimited monthly and weekly Metro card prices.
Ok ok but let's think of a silver lining here.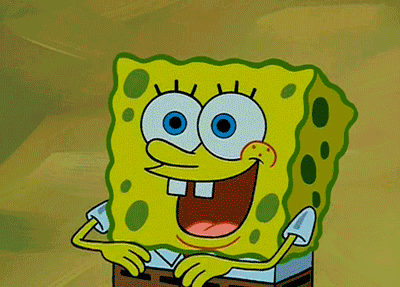 Yes the New York subway just got that little bit more expensive, but according to Hopes and Fears' ranking of subway fare prices in major cities, New York's subway with a tentative projected fare of $3 is still cheaper than fares in Frankfurt, Copenhagen, Hong Kong, London, and Munich. So it's not great, but it could be worse.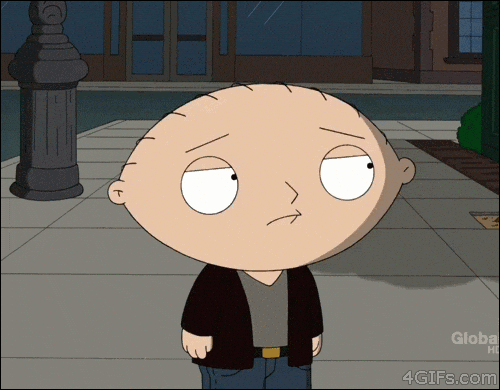 Always look on the bright side, folks.
Sophia Hotung is a sophomore at Barnard from Hong Kong. Hailing from a city with an average subway fare exceeding $3 USD, she doesn't think New Yorkers are allowed to complain about the subway increase. You can reach her to complain nonetheless at editor@cuspectrum.com.
No gifs from Giphy were harmed in the making of this post.