Amherst
---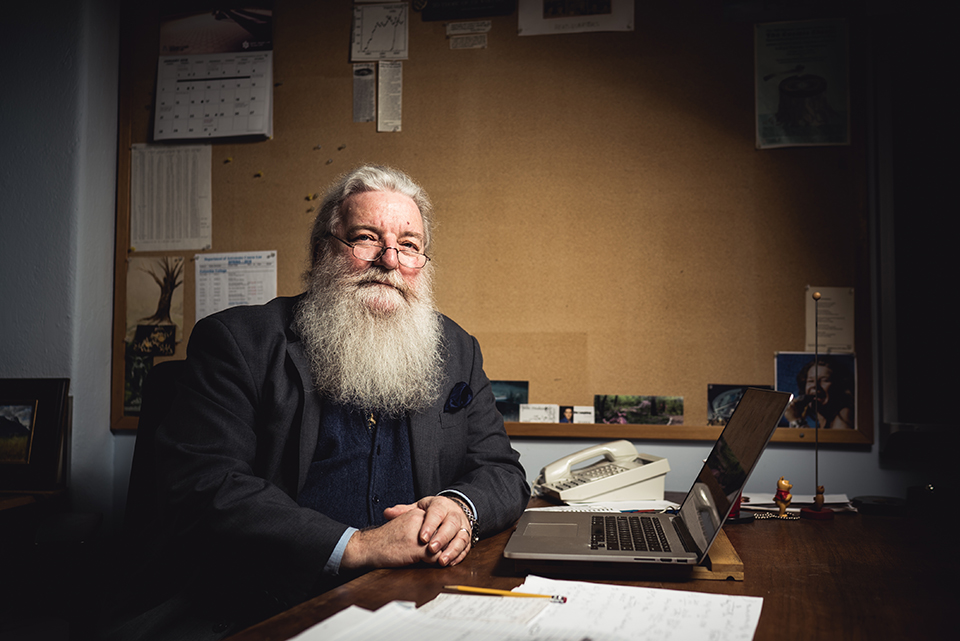 2018-03-23T04:35:24.428Z
David Helfand does not drink coffee for three reasons.
---
2015-04-22T11:25:50Z
It's a
Monday morning in early February at the Peter Pan bus terminal in Springfield, Massachusetts. I'm sitting on a hard plastic chair, waiting to go back to New York after spending the weekend in Amherst visiting some high school friends. New York is my home until I graduate in May, and my stomach churns knowing I'll soon return to streets littered with spilled food and black plastic bags swirling in the wind, where natural darkness competes with the sickly yellow glow of streetlamps and storefront lights.
...
---
2014-03-22T22:06:21Z
Warning: This piece contains material about sexual assault on college campuses that might be upsetting to some readers.