Dumbledore
---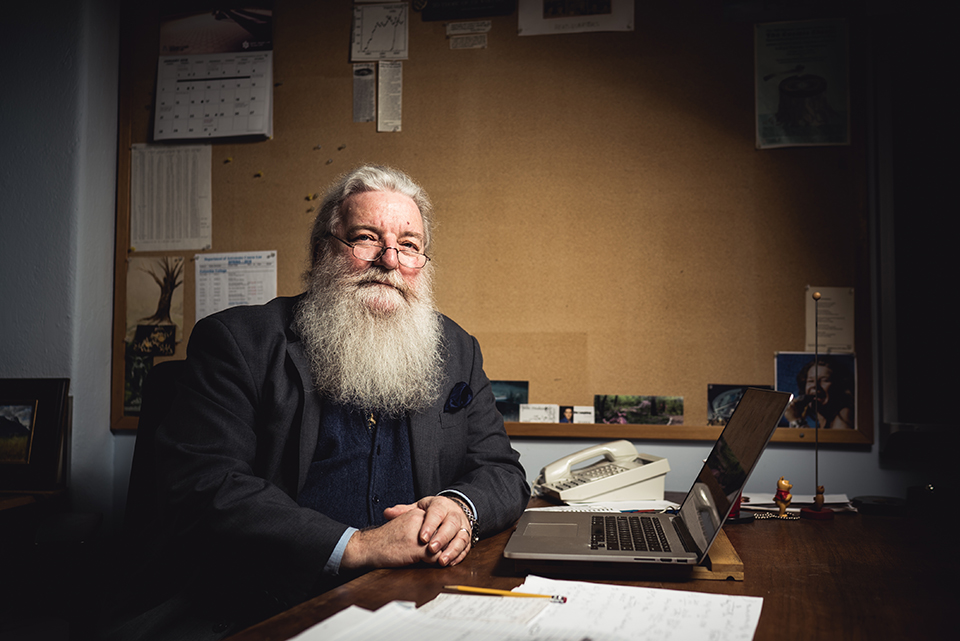 2018-03-23T04:35:24.428Z
David Helfand does not drink coffee for three reasons.
---
2015-10-30T05:32:19Z
Last Friday, J.K. Rowling announced the latest money-grabbing addition to the lucrative "Harry Potter" franchise... a two-part West End play! "Harry Potter and the Cursed Child" set to be released in 2016.
...
---
2013-03-28T01:17:51Z
When J.K. Rowling outed Albus Dumbledore, there was a surge of Potter-mania the likes of which hadn't been seen since July 21, 2007. The response of those fans die-hard enough to respond at all was largely one of pleasant surprise. Most felt it explained a great deal about the enigmatic character, and were quick to search through their well-thumbed books for clues they'd somehow missed. And as Rowling herself wryly commented, "Oh my god, the fan fiction now!"
...