Esports
---
2020-05-11T04:55:02.328Z
As the world grapples with the wide-reaching effects of the coronavirus, sports, for the moment, have been effectively canceled.
---
2018-01-30T07:39:37.618Z
On October 21, 2016, thousands of frenzied fans flocked to Madison Square Garden to witness their favorite teams duke it out for a championship title. As the teams filed in, sporting uniforms emblazoned with corporate sponsors, the crowd that had been holding its breath in eager anticipation erupted. Commentators broke down the action play-by-play; supersized screens depicted every bead of sweat in immaculate detail; and millions of fans clamored to watch online, sending shockwaves through social media. And invariably, about three miles away at Columbia University's Lerner Hall, a swath of Ivy League twenty-somethings assembled shoulder-to-shoulder to watch the livestream.
...
---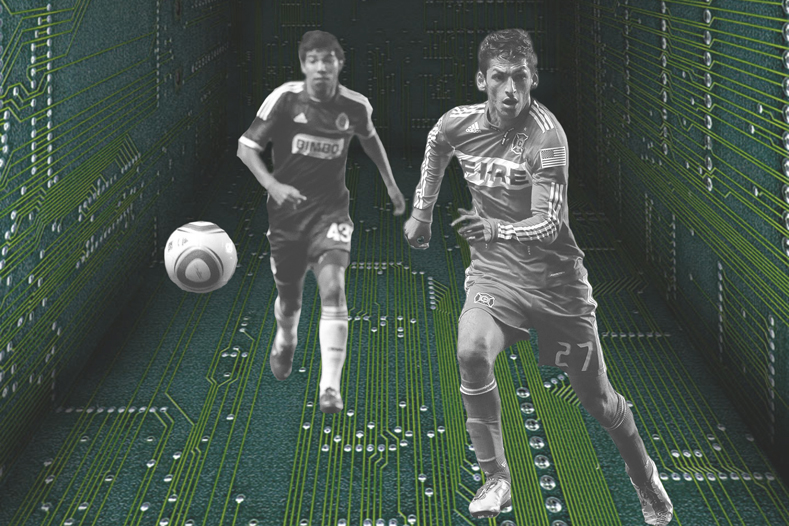 2014-10-15T07:13:44Z
On a hot and humid night in August, 16 of the world's finest competitors gathered—12 by invite, four by way of regional qualifications—at the
KeyArena to do battle in front of thousands of fanatic onlookers. The annual competition, dubbed "The International" by its organizers, entered its fourth year as a sporting event. The sport in question?
Dota 2
, an online, free-to-play arena brawler with a devoted fan base spanning every corner of the globe. The grand finale featured two Chinese teams, Newbee and veterans ViCi Gaming, facing off for the championship prize of over $5 million. In the world of online competitive sports, known as esports, a $5 million grand prize is surprising. (The 2013 iteration of The International put up only a third of that sum for the first-place team.) But even more surprising is how large of an audience the competition drew. Millions tuned in online, while 11,000 enthusiasts gathered at the arena to cheer on their favorite teams and partake in the festival-like air of the tournament. For many
Dota 2
players and fans, the event venue was a reaffirmation of the game's ascension to sport status.
...