Juuling
---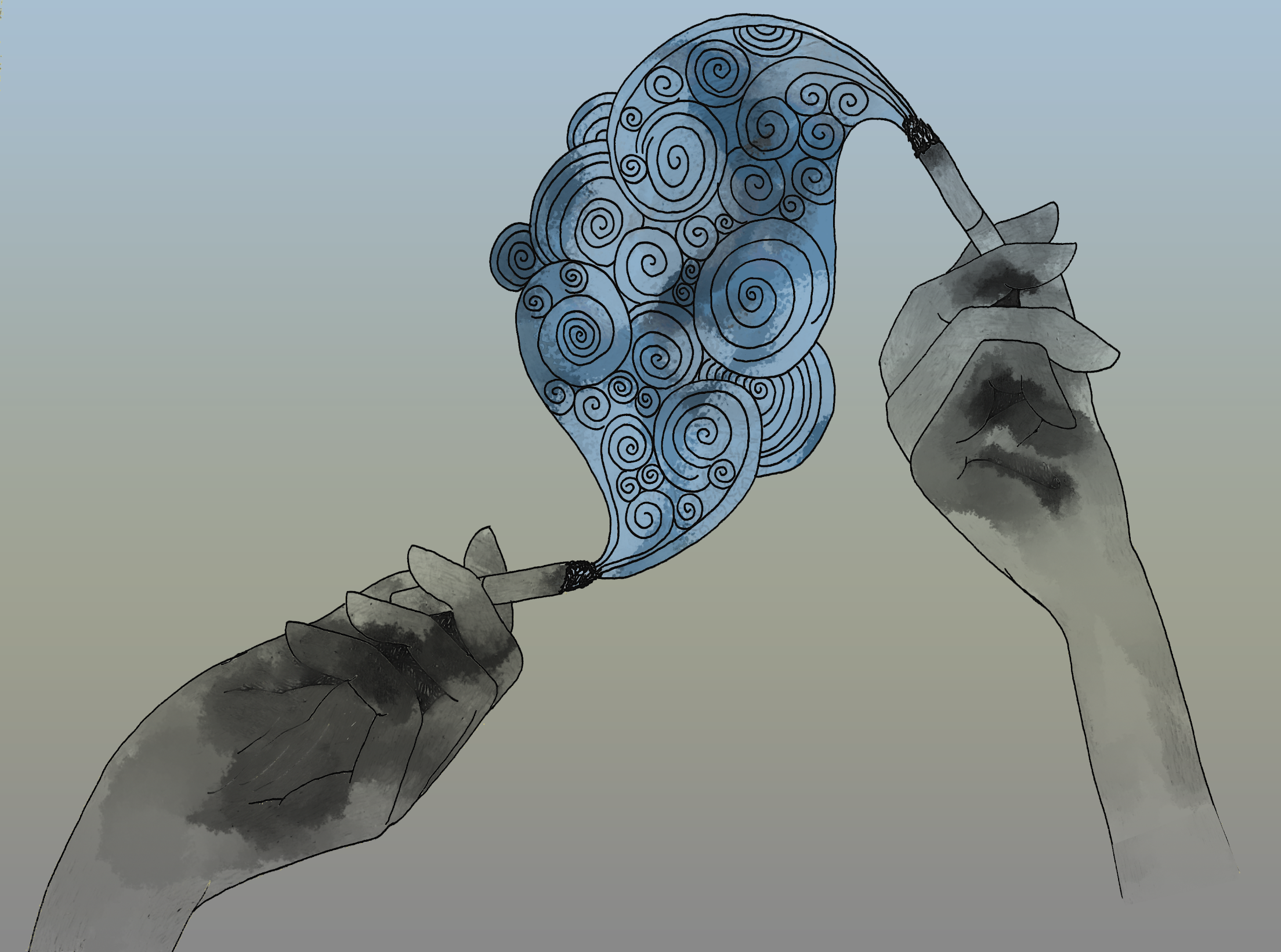 2020-02-13T05:50:01.623Z
While passing Butler, I always see smokers outside. Or, at least, I can't remember the last time "always" wasn't the case.
---
2019-05-02T03:42:15.814Z
Writing this column for a year was just an elaborate ploy to get a
Senior Wisdom
, which I did not, in fact, get. Let's unpack that.
...
---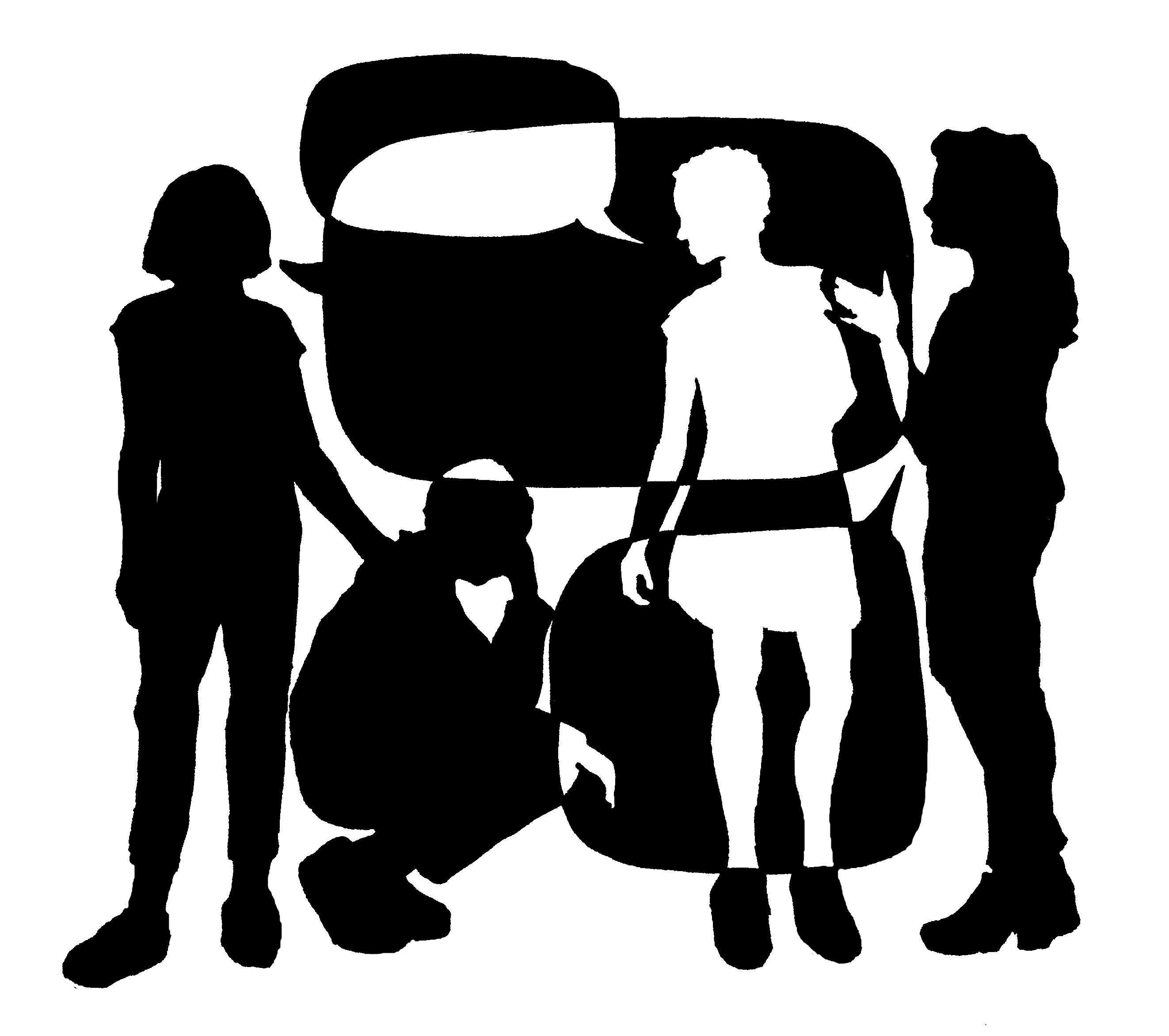 2019-01-11T06:38:19.094Z
We want to hear from you.