Lizette-Lebron
---
2020-01-31T05:51:55.572Z
A classy yet homey set up: Dim lighting, intimate booths, live blues, and world-famous barbecue—nothing will make you feel more cozied up in the winter than dinner and a show at Harlem's Dinosaur Bar-B-Que.
...
---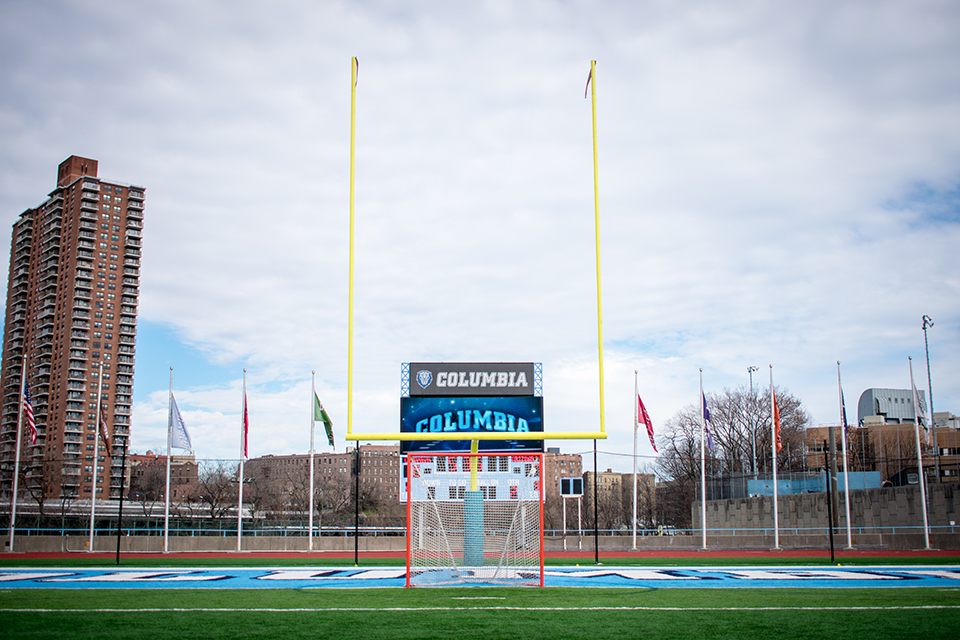 2019-10-01T04:07:28.090Z
California Governor Gavin Newsom signed California Senate Bill 206, otherwise known as the Fair Pay to Play Act, into law on Monday. The bill, which is set to go into effect on Jan. 1, 2023, will allow California NCAA student-athletes to profit off of their names, images, or likenesses.
...