Macy's-Parade
---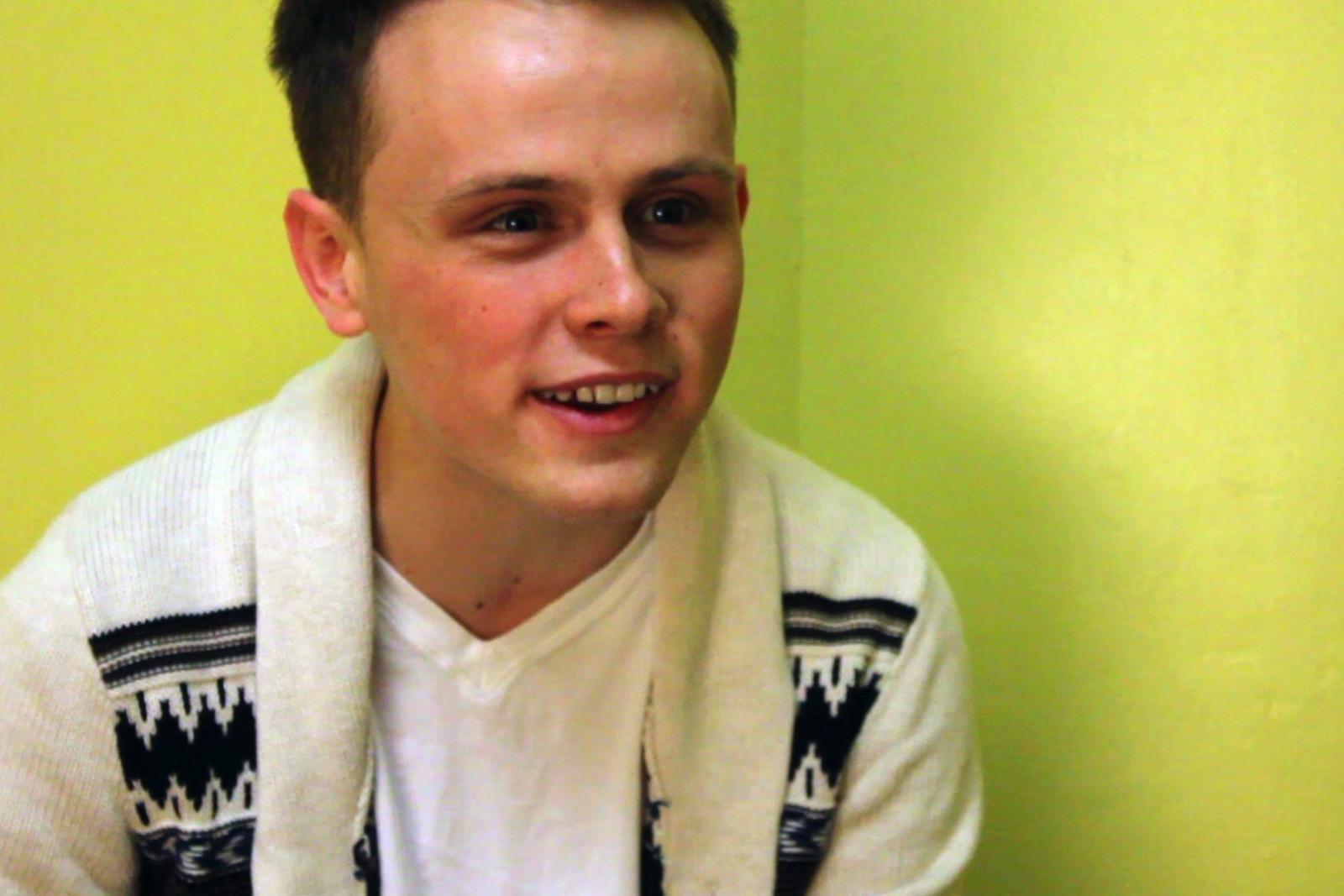 2014-03-06T10:08:50Z
Before coming to Columbia, Ian Hewitt, CC '17, played Peter Pan in Mickey's Soundsational Parade at Disneyland Park. Check out this video to hear stories about what it's like to be backstage at Disneyland (and have lots of fans).
...
---
2013-04-04T06:58:16Z
Watching the Macy's Thanksgiving Day Parade in person is something that everyone should do once, particularly if you live in New York—but if you do it the wrong way, you'll end up cold, hungry, frustrated, and wishing that you stayed at home. Unfortunately, there are no "secret spots" that allow you to watch the parade without a crowd unless you're lucky enough to be staying in a hotel along the route. For the rest of you, the earlier, the better—by 7 a.m. is your best bet. Make sure to dress in layers and bring snacks so that you'll last more than half an hour before giving up and going back to bed. The parade starts at Central Park West and 77th Street at 9 a.m. It will head down Central Park West to Columbus Circle, make a left toward Sixth Avenue, and continue south on Sixth until Macy's at Herald Square. You can head to any spot along the route and hope for the best, but here are some suggestions: Columbus Circle Arguably the best place to watch the parade, the Time Warner Center offers beautiful views to the corner of the park. If you get hungry or bored, there is a Whole Foods in the basement where you can start feasting. The TKTS stairs in Times Square Times Square may be a mob scene of tourists, but you can't deny that it's a good place to people-watch. Seek out the wide-open red stairs above the TKTS booths at 47th Street if you want to try to find a place to stand. Bryant Park To catch the parade near its finish, try snagging a spot on the west side of Bryant Park. You could even cap off your day with ice skating and boutique shopping if you're feeling festive. Inflation Night This is before the parade actually takes place, but it's a way to get in on the action if 7 a.m. doesn't sound like your thing—and because there are less crowds. On Wednesday from 3 p.m. to 10 p.m., you can watch the giant balloons being blown up on the Upper West Side. Enter at 79th Street and Columbus Avenue.
...