Mindfulness
---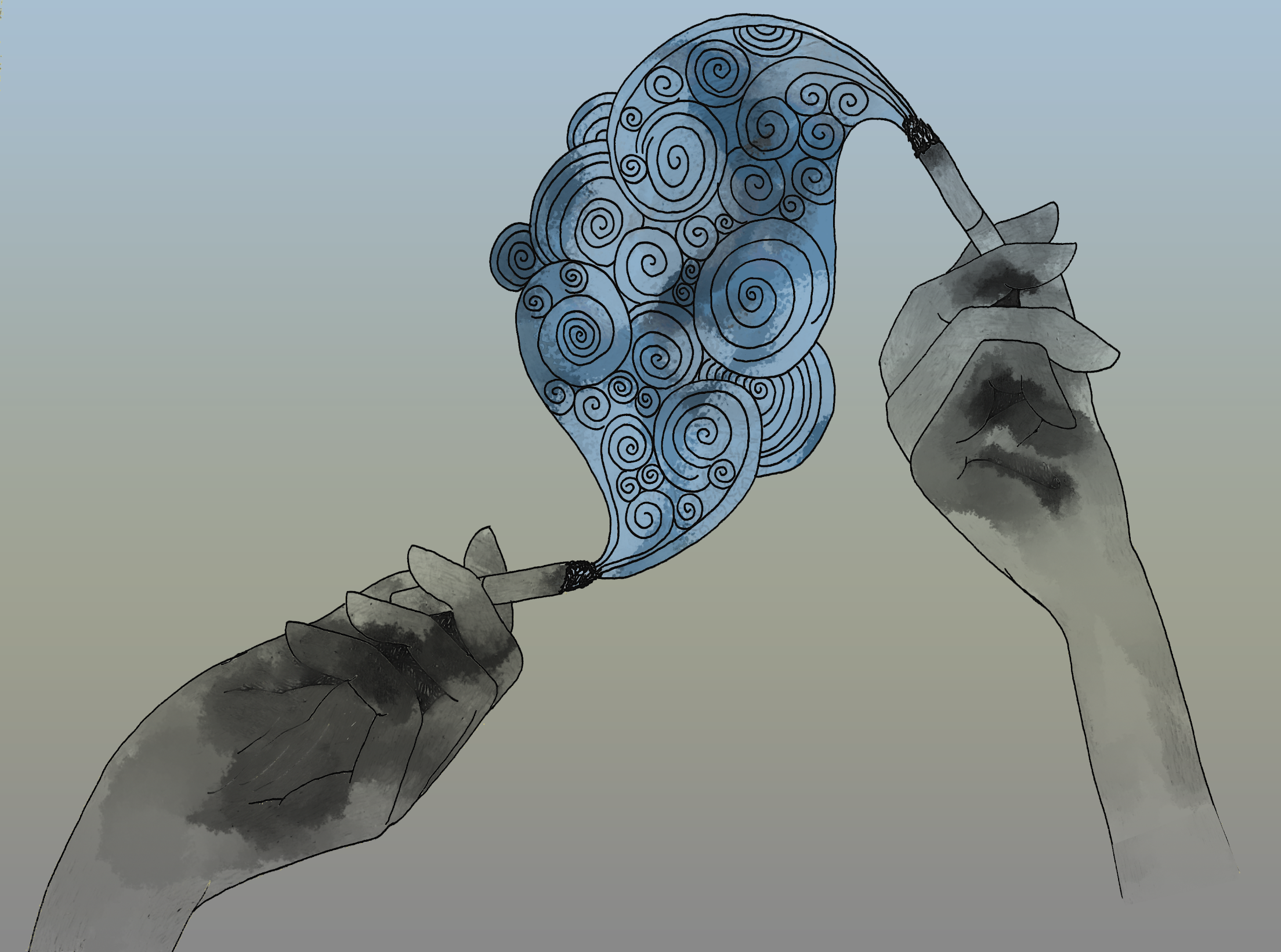 2020-02-13T05:50:01.623Z
While passing Butler, I always see smokers outside. Or, at least, I can't remember the last time "always" wasn't the case.
---
2019-04-17T01:10:53.252Z
"Breathe in, breathe out, breathe in, breathe out," the yoga instructor from the Equinox on 92nd street calmly instructed. I watched the people around me melt into their mats and fall into a state of deep and utter relaxation. No matter how hard I tried, I couldn't seem to recreate that same feeling of calm that the other yogis had so effortlessly found. I felt overwhelmed, anxious, and a bit embarrassed. I mean, isn't the whole point of mindfulness to ease my worries and help me relax? I decided that practicing mindfulness simply wasn't for me. That was, until I actually learned what mindfulness is.
...