Mindfulness
---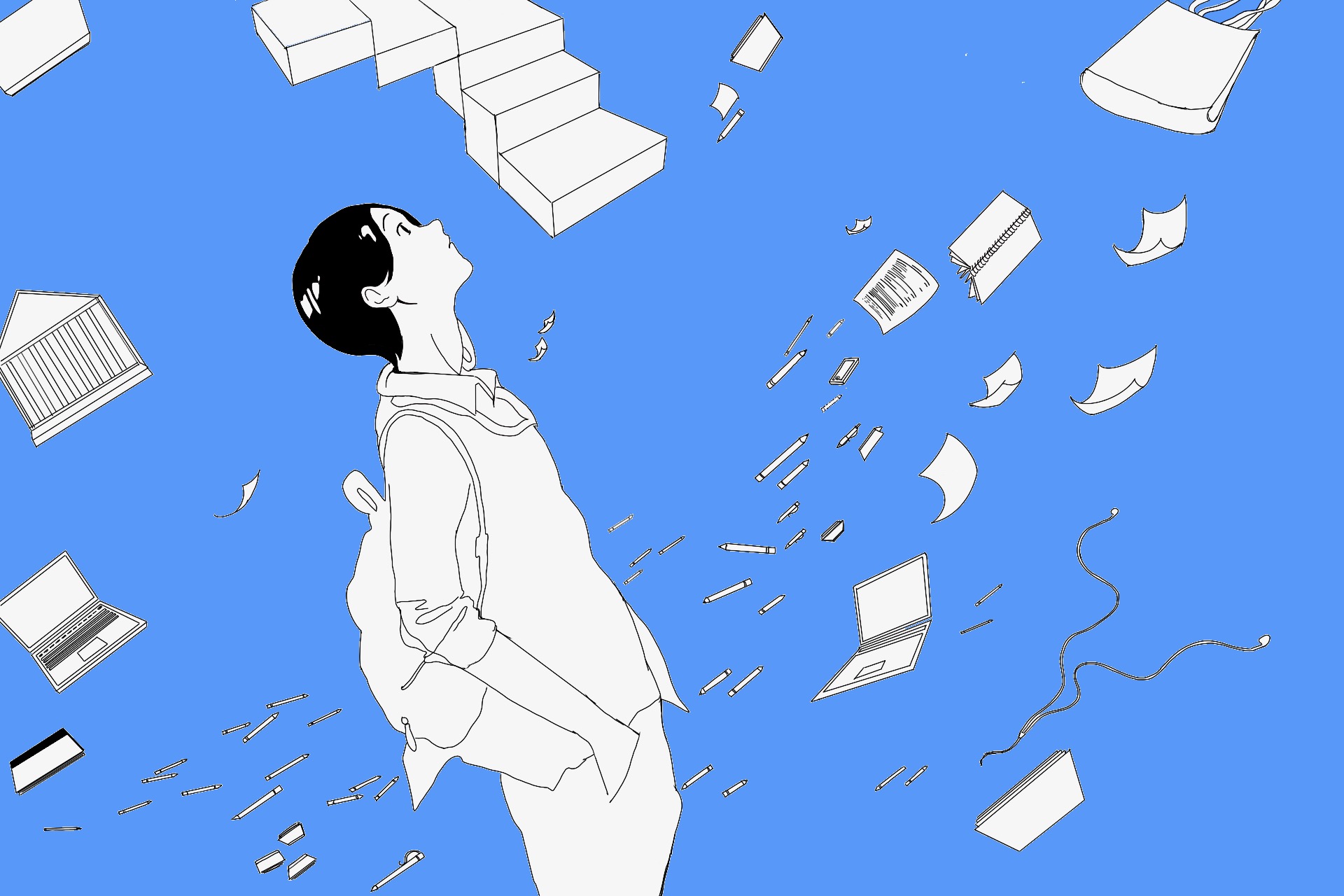 2020-03-09T03:06:59.715Z
I walk toward the Barnard gates among a crowd of people going between classes. It is a particularly nice afternoon; the sun peaks over Sulzberger Tower and hits the tops of Diana and NoCo, highlighting the series of contemporary buildings that contrast with the more traditional exteriors of Chandler and Havemeyer Halls. The Barnard lawn and its accompanying trees create a little garden in the foreground of these buildings. I walk down Broadway, and my eyes slowly rise up to see the calm, clear sky brightened by soft sunlight. In one of the busiest cities in the world, things feel calm.
...
---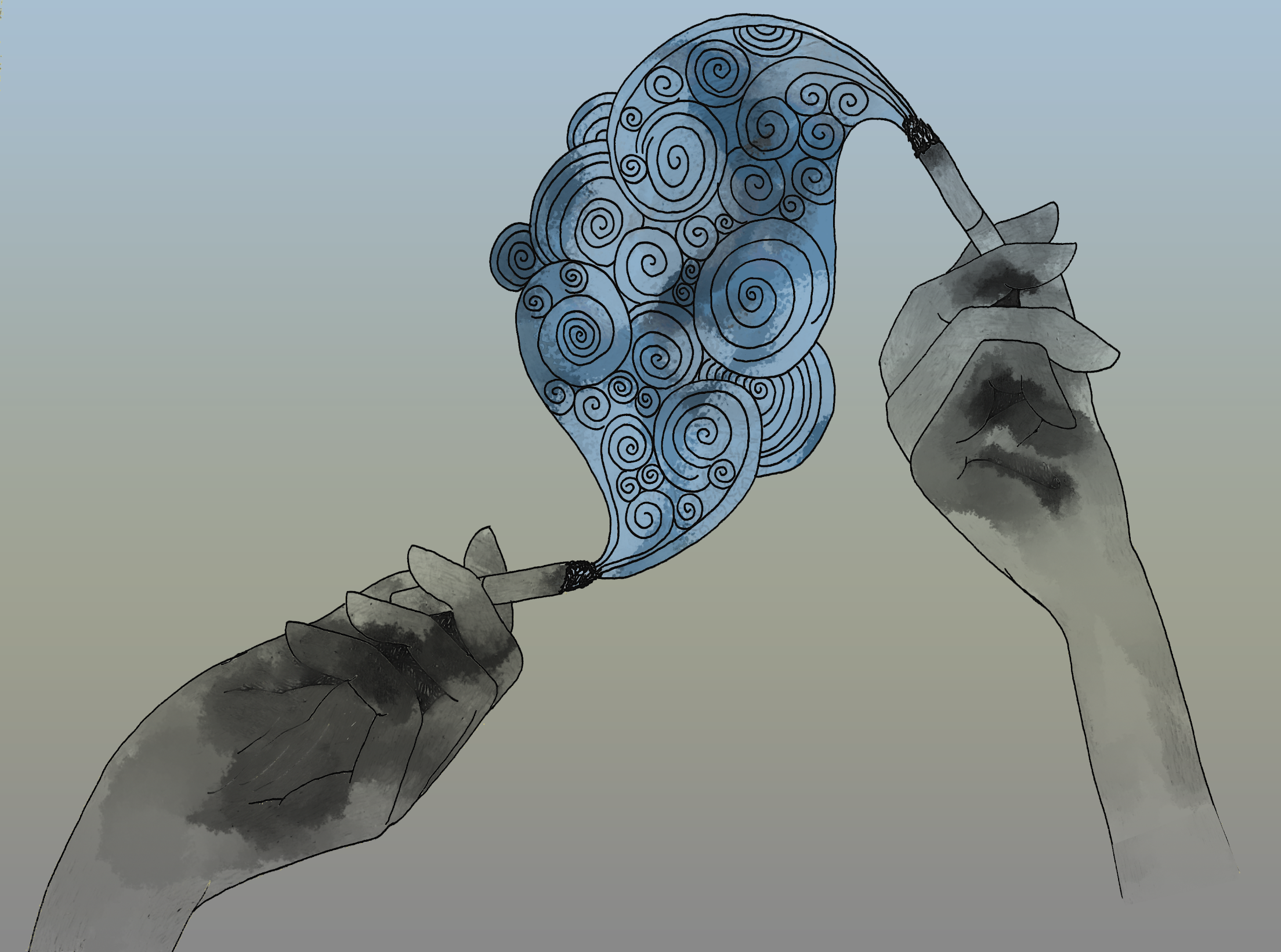 2020-02-13T05:50:01.623Z
While passing Butler, I always see smokers outside. Or, at least, I can't remember the last time "always" wasn't the case.
---
2019-04-17T01:10:53.252Z
"Breathe in, breathe out, breathe in, breathe out," the yoga instructor from the Equinox on 92nd street calmly instructed. I watched the people around me melt into their mats and fall into a state of deep and utter relaxation. No matter how hard I tried, I couldn't seem to recreate that same feeling of calm that the other yogis had so effortlessly found. I felt overwhelmed, anxious, and a bit embarrassed. I mean, isn't the whole point of mindfulness to ease my worries and help me relax? I decided that practicing mindfulness simply wasn't for me. That was, until I actually learned what mindfulness is.
...