absentee
---
2020-10-05T02:07:32.161Z
With the upcoming presidential election and voter registration deadlines drawing near Spectrum wants to remind you to register and vote!
---
2020-02-07T06:01:21.748Z
The presidential election may be months away, but the primary elections are already underway, and Spectrum is here to remind you to register to vote!
---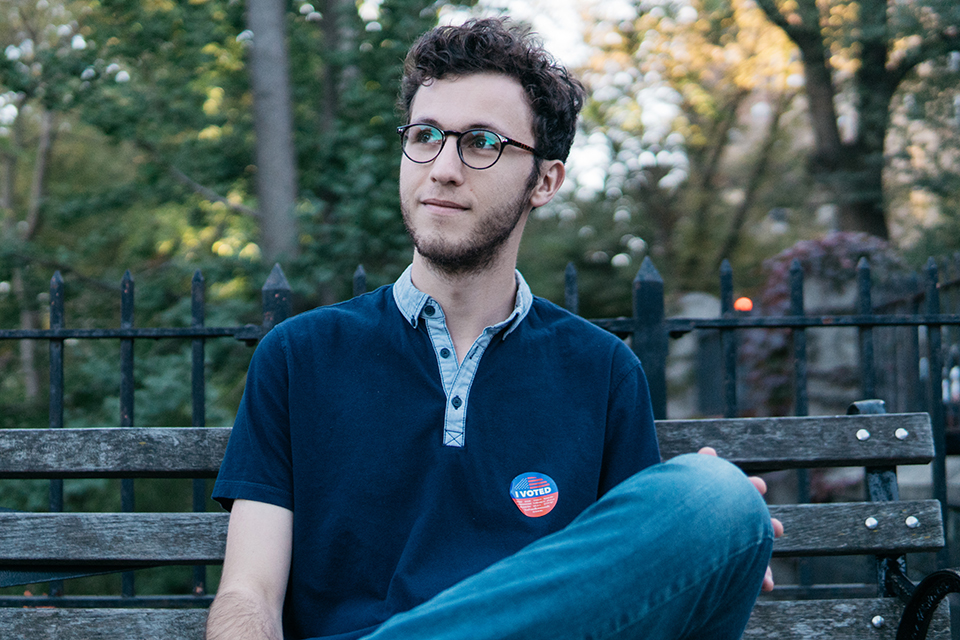 2018-11-02T01:27:40.920Z
This weekend, I cast my first ballot in a general election. I, like many Columbia undergraduates, registered to vote at my family's home address—all the way in Los Angeles. And so, with that first vote comes a certain removal, a political homesickness. My first step into political adulthood is to mail in a ballot to a state I'm no longer sure I can call home.
...