razor-scooter
---
2018-04-16T22:44:04.276Z
This article is the second installment of The Eye's reporting on Clery Crime Alerts. Read the first here.
...
---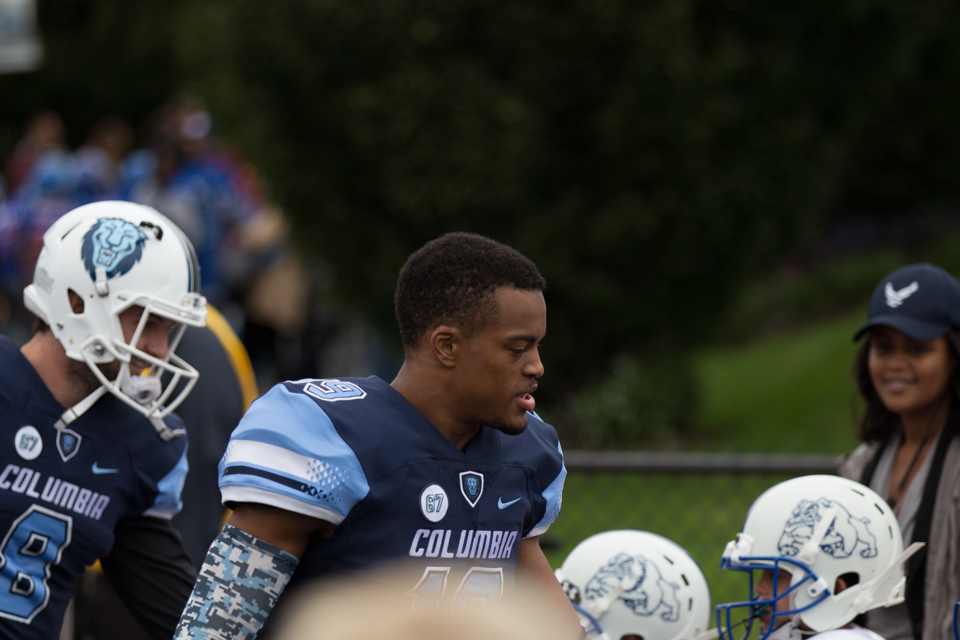 2016-11-18T14:11:28Z
This is the eighth and final entry of the football diaries with senior wide-receiver Scooter Hollis, who has shared weekly insights about the team both on and off the field. The series is part of "From the Lion's Mouth," Spectator's initiative to allow athletes and alumni to share their athletic experiences.
...