OPINION | DISCOURSE & DEBATE
During a family weekend in 2014, Debora Spar worried publicly that students coming from public schools may not be ready for Barnard. Are students with certain backgrounds better prepared for life at Columbia? If so, which types of upbringings are most conducive to success at our university? Why? What can or should the administration do to make Columbia more accessible to all of its students?
Every semester or every year, the tide of campus activism seems to shift away from one cause and toward another. Is this a natural way for activism on campuses to evolve? Does this undermine the efforts of past Columbians? Most importantly, is there a better way for activists to make lasting differences on campus?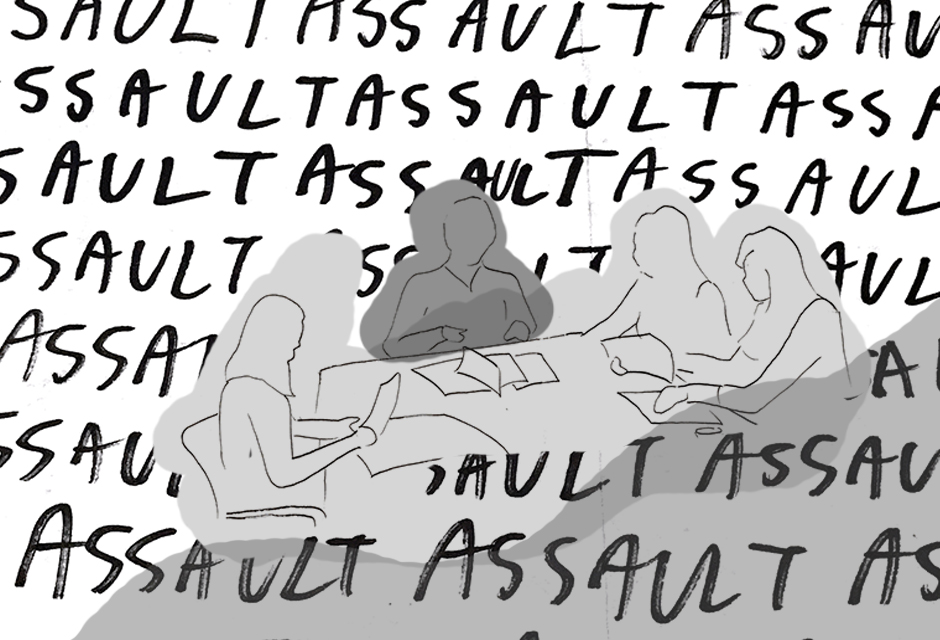 Student organizations are technically not allowed to oust students from their groups on the basis of allegations of sexual assault without going through the University. What obligations do student groups have when one member is accused of sexual assault by another?
Columbia University has resided in the neighborhood of Morningside Heights since 1897. What obligations, if any, does the University have to the community surrounding it? What obligations might students have?