---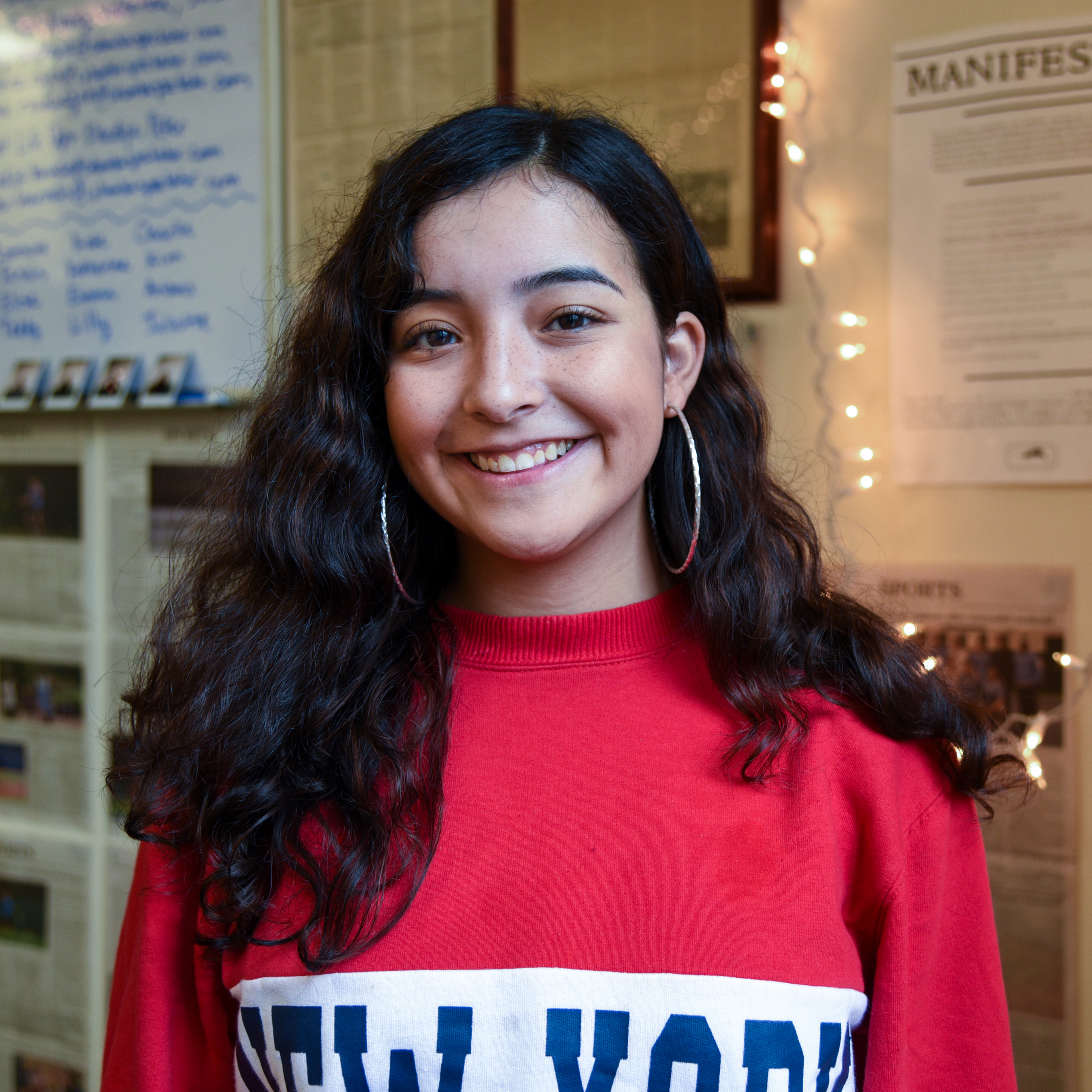 A month before my first year at Columbia began, I remember reading the infamous leaked Google Memo that argued against the company's efforts to prioritize equitable gender representation among its employees. The memo justified the underrepresentation of women in tech, citing dubious biological differences such as neuroticism and anxiety as deterrents for equal representation in the workplace. It even discounted discrimination as the main reason behind the gender pay gap and the underrepresentation of women in leadership positions.
I'd read plenty of pieces questioning the merits of affirmative action and "diversity" recruitment aimed at minorities and women before, but this memo was particularly unsettling—as if the words I read were tugging me down, almost begging me to understand the world as the memo portrayed it.
Knowing that I would start school in an engineering program in the coming weeks, I feared the gender dynamics that I would soon encounter. Would these views be shared by my classmates? Would I be expected to perform at a lower level than my male peers? It wasn't just the remarks from the software engineer who wrote the Google Memo that made me fearful—it was also, among others, the words of the infamous Uber board member, Ashton Kutcher, and the former President of Harvard which contributed to these fears. Their views on the capabilities and aptitudes of women in STEM made me feel disempowered and limited the potential of what I felt I could contribute to SEAS.
But when I heard the Dean of the Fu Foundation School of Engineering and Applied Science, Mary C. Boyce, speak at Convocation, my fears dissipated. Aside from her numerous accolades and impeccable qualifications, Boyce's passionate description of her vision of "Engineering for Humanity" as the new mission of our school was inspiring. Her brilliance, coupled with a masterfully expressed sense of urgency for us to get to work, was an empowering and fitting introduction to my experience with other badass women in the engineering school. Around 17 percent of engineering deans at colleges in the United States are women, so I feel privileged to have Dean Boyce as a local and intimate role model that embodies the immeasurable capacity of women engineers. Maybe I wasn't as powerless as I thought I would be.
I saw the brilliance of my peers early on during my introductory chemistry and physics lectures, where I was struggling to stay on pace with the class material itself and, even more so, struggling to keep up with the people who seemed to be light years ahead of me in understanding. For a couple of weeks, I had several internal battles of what my struggles represented. A part of me feared that my subpar performance was proving the Google Memo right. Maybe that Google engineer has a point. Maybe I'm not made for this. Or maybe I just needed some help from some of the intelligent women I was lucky enough to sit next to in class. These brilliant women, who are now some of my closest friends, took me under their wing and held seemingly incessant study sessions to get me caught up. They did this because they saw potential in me that I didn't think existed.
These kick-ass women engineers—Boyce and my peers who surround me every day—inspired me to rethink our collective potential. They were the ones who disproved the disempowering narratives that I had read about. The ardent passion in our work, and the success that follows, expose the mendacity in the arguments like those in the Google memo. We really are out here, in Mudd and Pupin, thinking and implementing engineering solutions to the increasingly important issues facing our world like lead contamination in water and the role of urbanization in the fourth industrial revolution.
As women in engineering disciplines, we have more power than I could have ever anticipated. I was incredibly naïve to have let the national narrative dictate the disempowering way I viewed the capabilities of my female colleagues and myself. It wasn't only the numbers of women engineers around me, or the percentage of the class that we make up—it was the modest, almost inadvertent brilliance I saw within the intimacy of Butler study rooms that ultimately showed me the power and potential brewing within ourselves.
Gender discrimination is still a very real part of life for women everywhere, and for women in STEM in particular, so I think it's time to let brilliant women engineers dictate our own narrative.
Maria Castillo is a sophomore in SEAS studying environmental engineering and minoring in political science. She listens to Bad Bunny while she studies for Physics III. If you think she should listen to someone else, reach out to her at maria.castillo@columbia.edu. Tex-Mex Near You runs on alternate Mondays.
To respond to this column, or to submit an op-ed, contact opinion@columbiaspectator.com.